What is a Jeep Trail Rated Badge? Chicago IL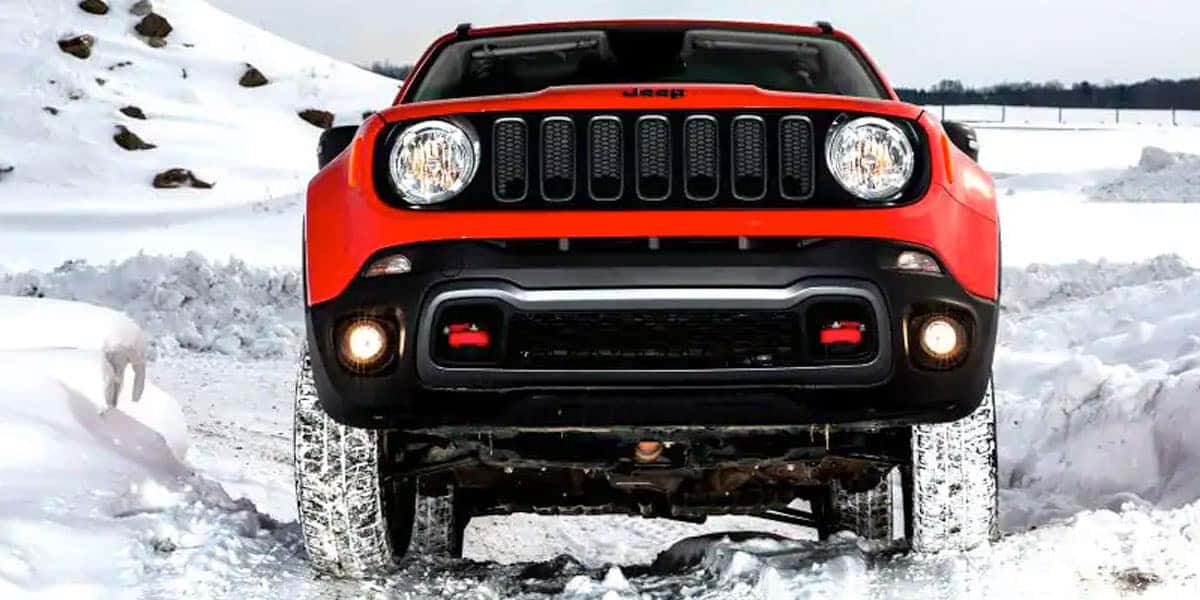 Earning a Jeep Trail Rated Badge requires hard work and persistence. Each 4×4 Trail Rated 4×4 Jeep® Brand vehicle must pass demanding tests in the following categories: Traction, Water Fording, Maneuverability, Articulation, and Ground Clearance. The Trail Rated® badge goes above and beyond its distinction.
Jeep Trail Rated Badge specifics Chicago IL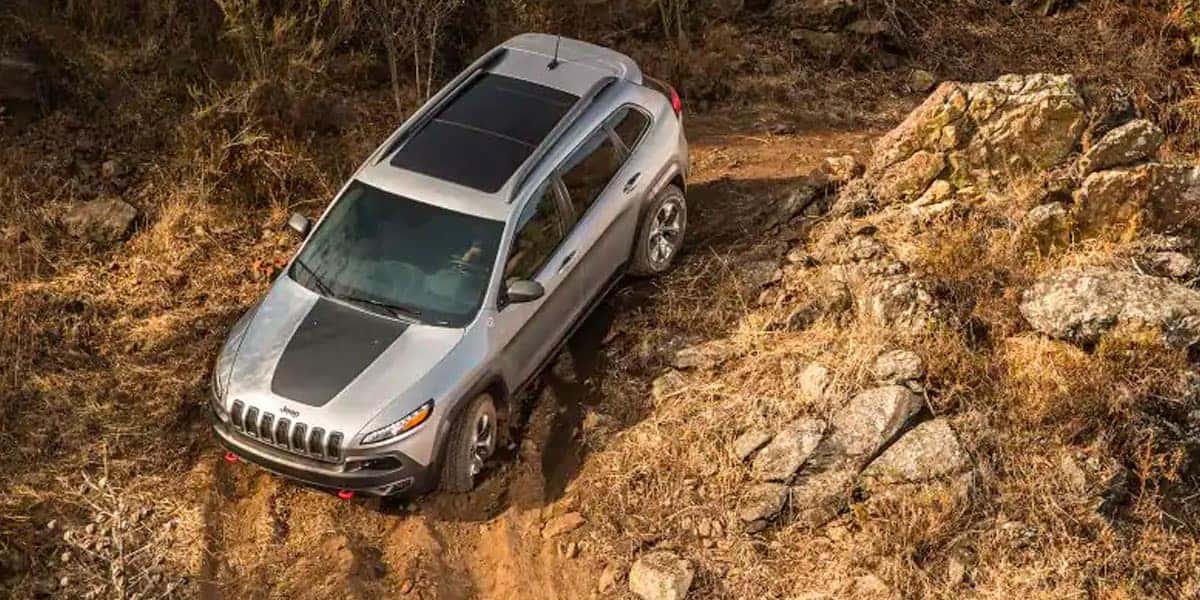 These challenging tests begin in the FCA US headquarters throughout some of the toughest terrains on earth. Each Jeep Trail Rated® reinforces what it means to be remarkable in their capabilities. They don't just endure treacherous weather conditions–they conquer them.
How is a Jeep Trail Rated Badge earned? Chicago IL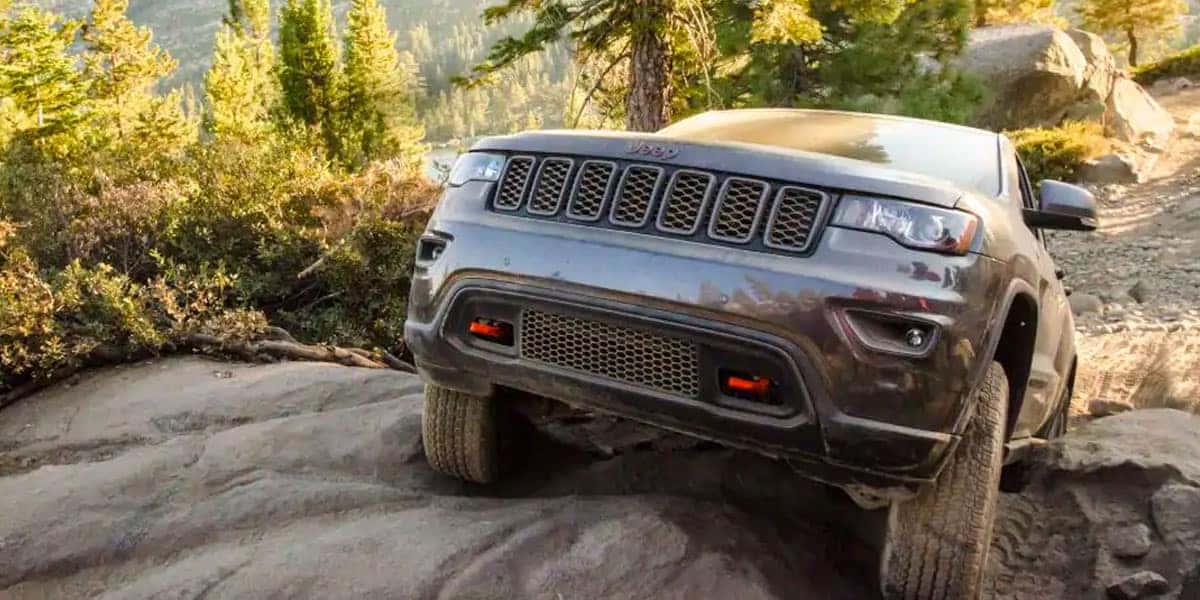 Survival of the fittest is how a Jeep Trail Rated badge is earned, not given. Each Jeep Trail Rated 4×4 vehicle must pass through a series of strenuous tests in the five categories: Articulation, Water Fording, Maneuverability, Ground Clearance, and Traction. This ensures that your Jeep is ready to take on any adventure.

View Inventory