Service Your Jeep Chicago IL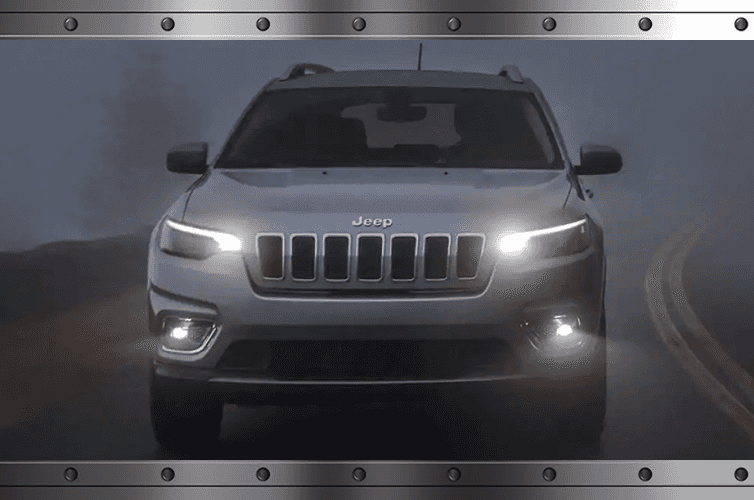 Since your Jeep works hard, just like you do, it is essential to keep it in tip-top shape with proper maintenance. The best way to keep your Jeep in its optimal condition without breaking the bank is by following the manufacturer-recommended maintenance schedule. To get the most out of your Jeep for years to come, it's best to keep these general maintenance tips in mind!
Service Your Jeep Once A Month Chicago IL
With the summer season quickly approaching us, keeping your Jeep well-maintained should be a priority. You can get a head start by checking the following:
Interior & Exterior Lights
Engine Oil Level
Tire Inflation Pressure/ Tire Wear or Damage
Coolant Reservoir, Power Steering Fluid, & Brake Master Cylinder Levels
Windshield Washer Fluid
Service Your Jeep Every 6 Months Chicago IL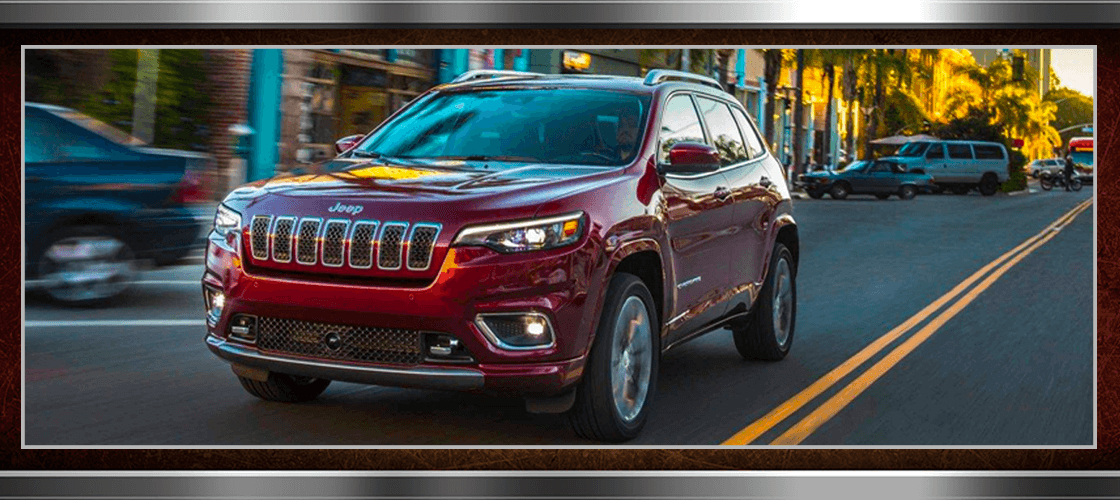 Every six months, your Jeep's inspection should be more thorough. Your safest best is to bring it into St. Charles Chrysler Jeep Dodge Ram to have our certified technicians perform maintenance. Several inspections that our service experts can look over include:
Battery Terminal Inspection
Brake System Inspection
Tire Rotation/ Alignment
Service Jeep Every Year Chicago IL
Each year, you should consider bringing your Jeep in for a few minor adjustments that will prolong your Jeep's life. A few extra items that should be inspected every time you add another 20,000-60,000 miles on your odometer include:
A/C System
Cabin Air Filter
Brake LInings
Front and Rear Suspension
Spark Plugs Replacement
Service Your Jeep 100,000-Mile Service Chicago IL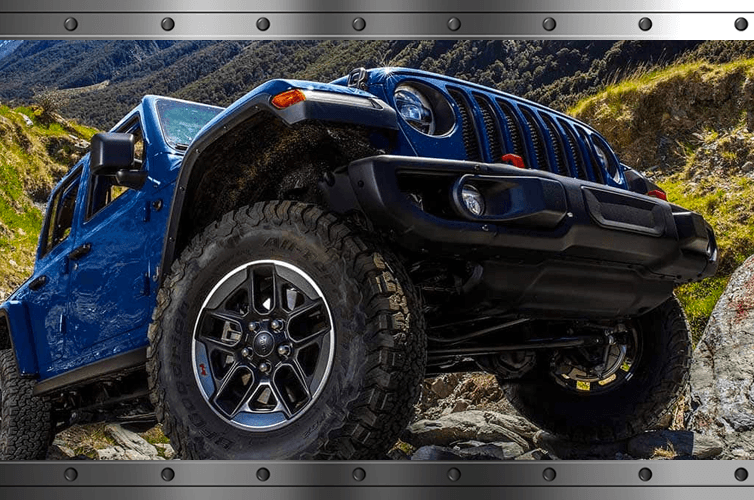 Hooray! You've reached the 100,000 milestone. This service trip could mean a minor inspection or a major one depending upon driving habits. It can also signify it's time for extensive adjustments such as:
Flushing & Replacing the Engine Coolant
Radiator Inspection
Battery Replacement
PCV Valve Replacement
Although it may be hard to imagine your new Jeep in need of maintenance every few months, it's in best practice to keep it operating smoothly and efficiently by following these set intervals.