Get Your Jeep Ready for Spring! Chicago IL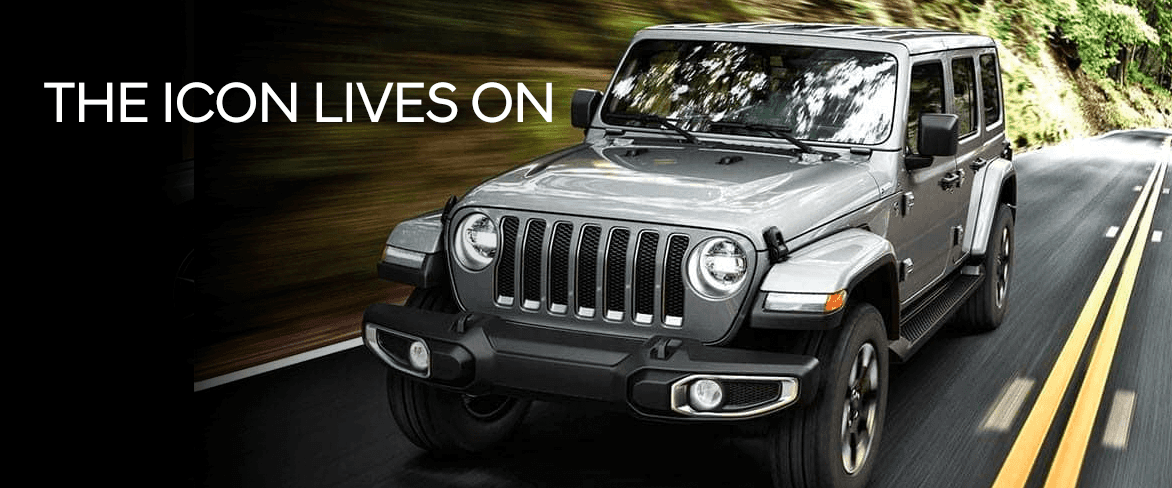 Winter is finally over! And if you live in Chicago, you know that this is one of the best feelings ever. With warmer days come many more opportunities to engage in outdoor activities such as off-roading, road trips, bike riding, rollerblading, etc. For our Jeep owners and thrill seekers, this is a wonderful time to get your Jeep accessorized just in time for spring.

5 Must-Have Jeep Accessories for Spring Chicago IL
Whether you enjoy off-road adventures or have a long commute to work, these five Jeep accessories will get you ready for spring:
Appropriate Tires for the Terrain- While Jeeps are made for off-road terrains and therefore have exceptional capabilities, off-road or all terrain tires will ensure that your new tires are more durable and stronger than the stock tires.
Winch- If you plan on taking your Jeep off road once the weather allows, having a winch will come in handy in case you get stuck. Choose a winch that is based on the size of your Jeep and the kind of environment you expect to be driving in such as mud, dirt, rocks, etc. Especially if you are driving alone, getting yourself out when you're in trouble will make your experience a lot more worthwhile.
Survival Kit- You can't live without this! No, but really…you should always have an emergency kit with you at all times even if you spend most of your driving time on regular roads. Some of these items include fire starters, signal mirrors, rope, jumper cables, water, a gas can, a spare tire, and basic hand tools for simple repairs.
Lift Kit- An exotic kit to have installed on your Jeep is a lift kit. This is one of the most common accessories that Jeep enthusiasts get because it's ideal for ground clearance. Great benefits of having a lift kit is that you can drive over bigger obstacles, cross deep waters without getting wet, and increase your departure, approach, and of course, have your Jeep feature an aggressive look.
Extras- Every Jeep enthusiast plans to use their Jeep for a variety of different reasons, so we left this last "Must-Have" for you. Whether you want to style your Jeep to accent your personality or enhance it's off-road capabilities these fun extras can range from funky lights to new shift knobs, tow racks, trail hooks, and many more!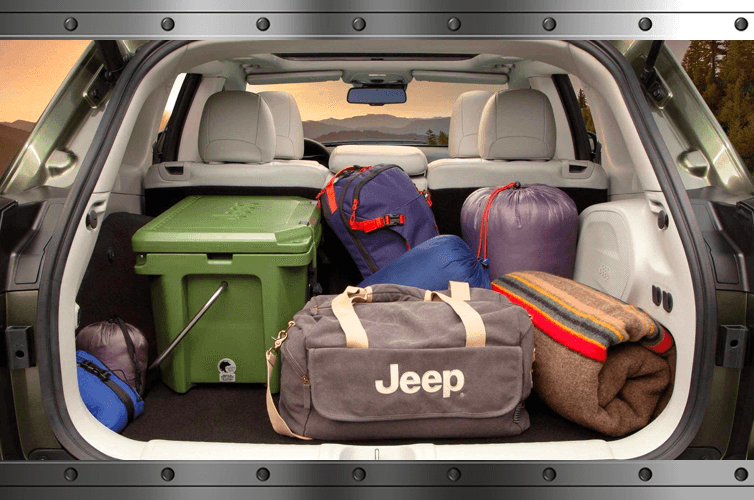 Jeep Accessories for Spring Chicago IL
Get your Jeep in shape for spring by investing in some (if not all) of these must-have accessory items. Show off your style and spark your creativity by customizing your Jeep. Regardless of whether your latest Jeep model already comes equipped with several of these accessories, keeping these handy at all times will provide a more enjoyable experience. That way you can spend more time enjoying your Jeep activities and you will be prepared for anything that may come your way.