2019 Dodge Challenger Chicago IL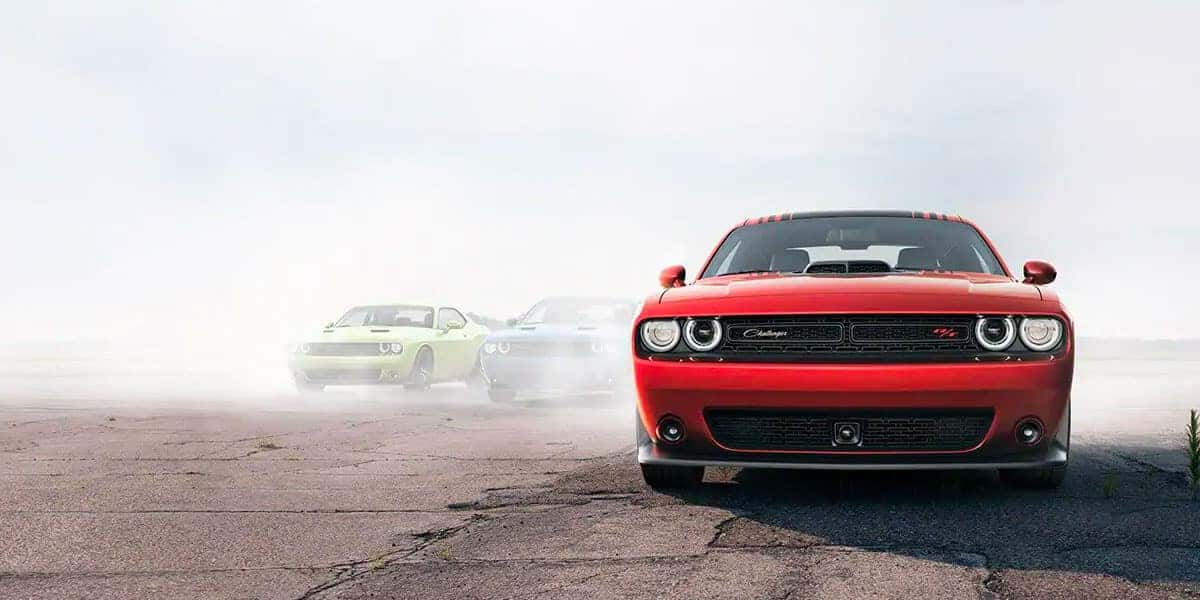 Looking for a smarter way to drive? The heritage-inspired 2019 Dodge Challenger is smart in all the right places. From innovative technology to stylish accents, it's strong from the inside out. The 2019 Dodge Challenger pays tribute to its ancestors' DNA with muscle that speaks for itself.
2019 Dodge Challenger Features Chicago IL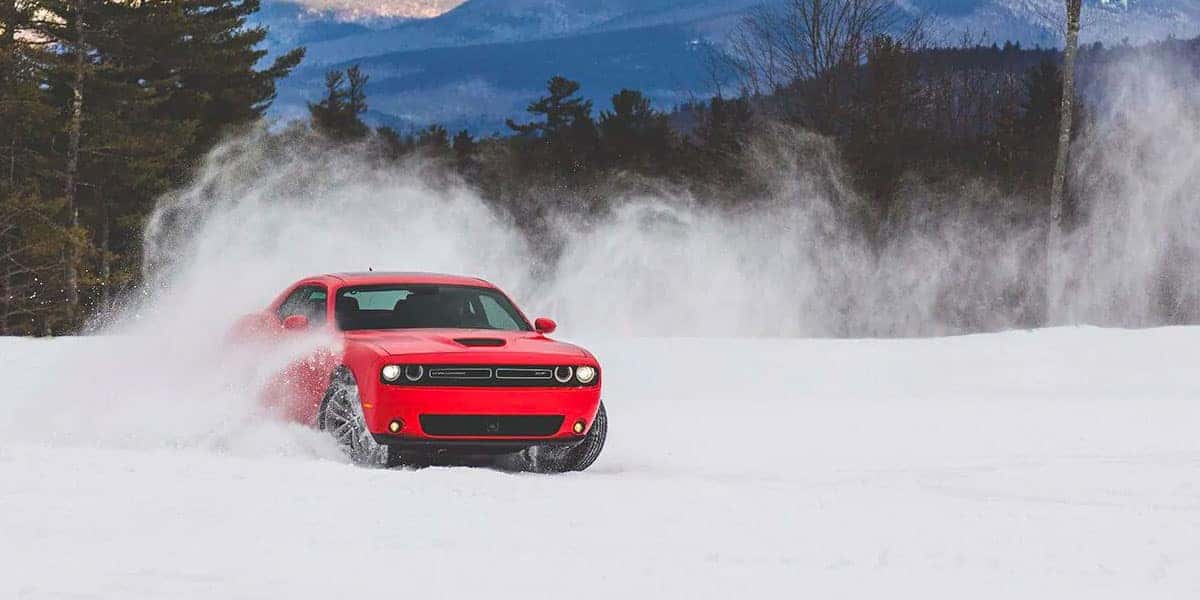 The King of Performance: 2019 Dodge Challenger gives muscle cars a redefined meaning. Combine 717 horsepower with Class-Exclusive TorqueFlite® Eight-Speed Automatic Transmission for an exhilarating ride that will leave you speechless. All-speed traction will also ensure that you maintain traction regardless of how inclement the winter weather gets.
2019 Dodge Challenger Reviews Chicago IL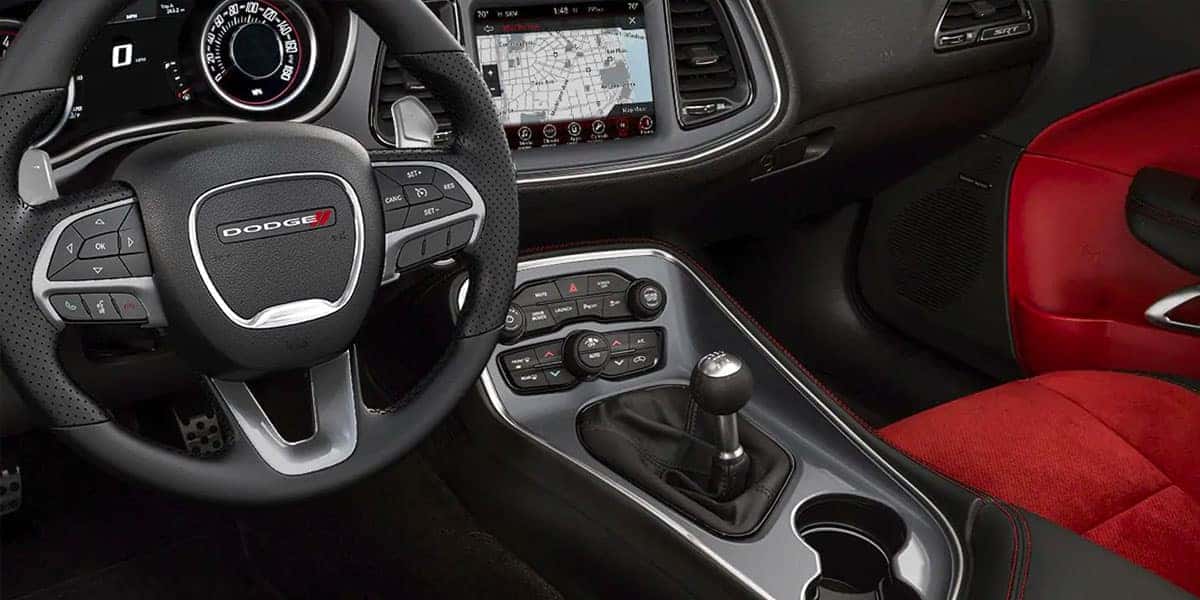 The most noteworthy update to this new 2019 Dodge Challenger is the widened body frame that gives it more grip. Each year the new Challenger just keeps getting better and bolder. It's spacious from the inside out that makes it suitable for a daily driver car. With the 2019 Dodge Challenger, you'll never have to choose between power and style again.

View Inventory