On the occasion you have been searching a great place to buy a new Jeep Compass, St. Charles Chrysler, Dodge & Jeep should be your destination.  We are well-known for delivering the most outstanding deals on Jeep Compass SUVs to customers throughout the Greater Chicago Metropolitan Area.  In fact, you can count on us to have the exact Jeep Compass SUV you want at the most affordable Jeep Compass price.   Further, our incredible team of experts are renowned for its exceptional customer service.  Also, if you are leaning toward getting a Jeep Compass lease, you can rely upon our courteous staff to provide you with the help you need.  As a result, whenever our Geneva neighbors are searching for a Jeep Compass for sale or a Compass 4 x 4 for sale, the only name they need to know is St. Charles CDJ.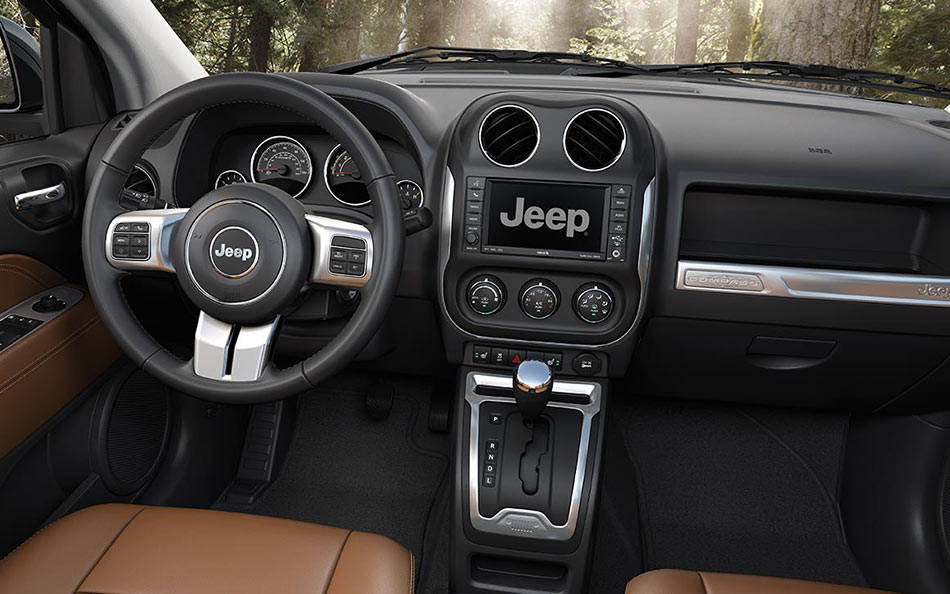 Geneva Jeep Compass For Sale
 With approximately 22,000 residents, Geneva, Illinois is a city in and county seat of Kane County.  St. Charles CDJ is conveniently located only three miles north of Geneva.  Geneva customers know when they purchase a Jeep Compass they are going to be getting a safe and secure vehicle that will offer them and their precious cargo of family and friends protection from all angles!  The Jeep Compass SUV has over 30 available safety and security features that have been specifically designed to protect Geneva residents and their traveling companions from harm.  In fact, the Jeep Compass for sale shields our Geneva neighbors in the event of side collisions with its engineered "crush zones," door guard beams, an ultra-high-strength steel crossbeam and six airbags included supplemental front seat-mounted side airbags.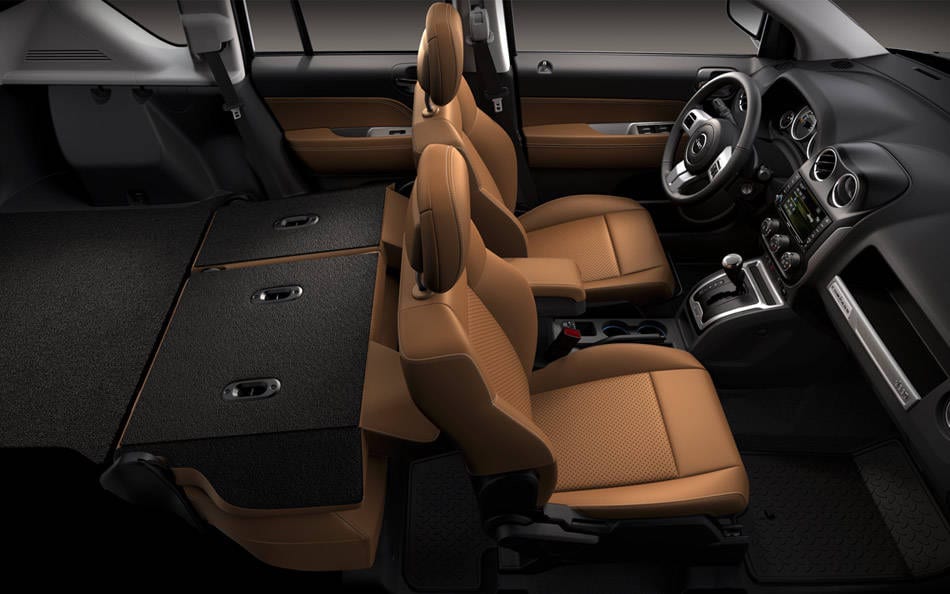 Geneva Jeep Compass SUV
 Better yet, when you stop in the St. Charles CDJ dealership to examine our exciting inventory of 2015 Jeep Compass 4 x 4 vehicles, you will realize that not only will St. Charles CDJ meet your expectations, but we will consistently exceed them!  St. Charles CDJ is also recognized for selling below the Jeep Compass MSRP in addition to providing the most satisfying, dependable and efficient services in the business.  Most importantly, once you have driven off our lot, we won't forget about you!  We look forward to a long and everlasting relationship with our customers, whether you are returning for your regularly scheduled maintenance on your 2015 Jeep Compass 4 x 4 or for future purchases in the years ahead.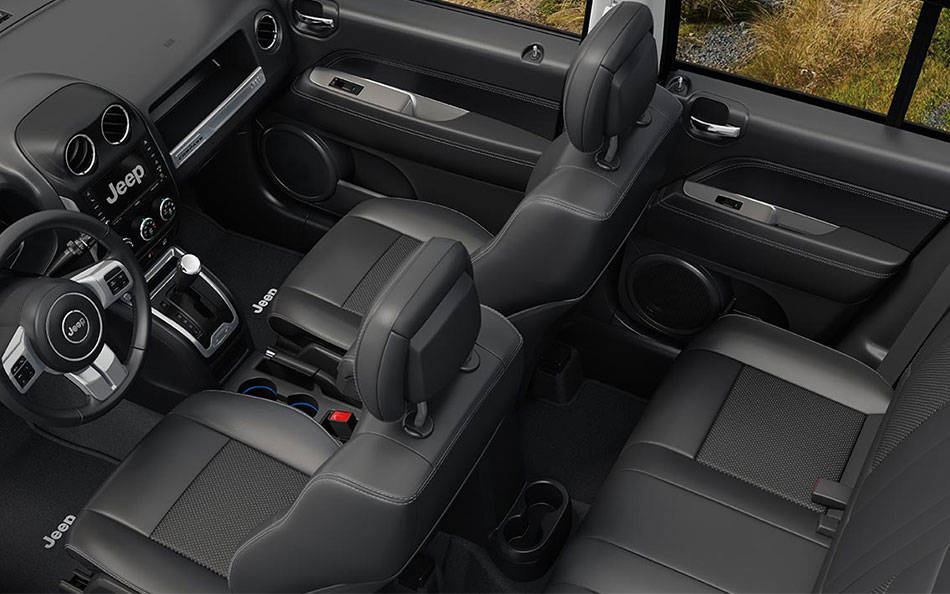 Geneva Jeep Compass Lease
 Geneva has some of the loveliest parks and forest preserves in the region.  It provides an array of events and celebrations throughout the year for residents and visitors alike.  Geneva is a leading destination year-round.  In the spring we kick-off the year with the Geneva Bride Wedding Walk, Eat Your Art Out, Geneva Film Festival, Wine, Cheese & Trees, and the City-Wide Garage Sale.  Right around that time our French Market opens and remains open through mid-November.  The onset of summer ushers in "Gardenology," followed by the Granquist Music Competition, Chamber Golf Outing and Swedish Midsummer Festival.  Nest we host an Arts Fair, the Classic Car Show, the Kane County Fair and the Concours d'Elegance close behind.  The fall season brings the much anticipated Fox Valley Folk Festival and the Festival of the Vine.  Finally, in November, there is the Geneva Women's Club Craft Show and, then, in December, is the Christmas Walk & House Tour. 
 Geneva Jeep Compass Price
 To drive to St. Charles CDJ from Geneva, head north on IL-25; turn right and head east on IL-64/East Main Street to St. Charles Chrysler, Dodge & Jeep.  To discover more information about owning one of our terrific Jeep Compass SUVs, call us, today, at: (877) 768-4955. 
Geneva Jeep Compass | Geneva Jeep Compass For Sale | Geneva Jeep Compass SUV | Geneva Jeep Compass Lease | Geneva Jeep Compass Price | Geneva Jeep Compass MSRP | Geneva 2015 Jeep Compass 4x4 | Geneva Compass 4x4 For Sale