St. Charles Chrysler, Dodge & Jeep is well-known as the foremost Jeep Wrangler dealership for residents throughout the Greater Chicago Metropolitan Area.  We are celebrated as consistently placing customer satisfaction as our top priority.  Our 2015 Jeep Wrangler 4 x 4 is the most ideal off-road, trail-rated sports utility vehicle on the market.  Even though the Jeep Wrangler has changed across the years, it still embraces its primary purpose of delivering rugged off-road proficiency and flaunting its distinct personality!  Regarded as one of the most significant SUVs today, the Jeep Wrangler received the "2015 Best Resale Value" award in its class, besides receiving the "Top Ten Best Resale Value" award from Kelley Blue Book.  Therefore whenever DuPage County residents are searching for the most reasonable Jeep Wrangler price in the industry, St. Charles CDJ is the only name they need to know!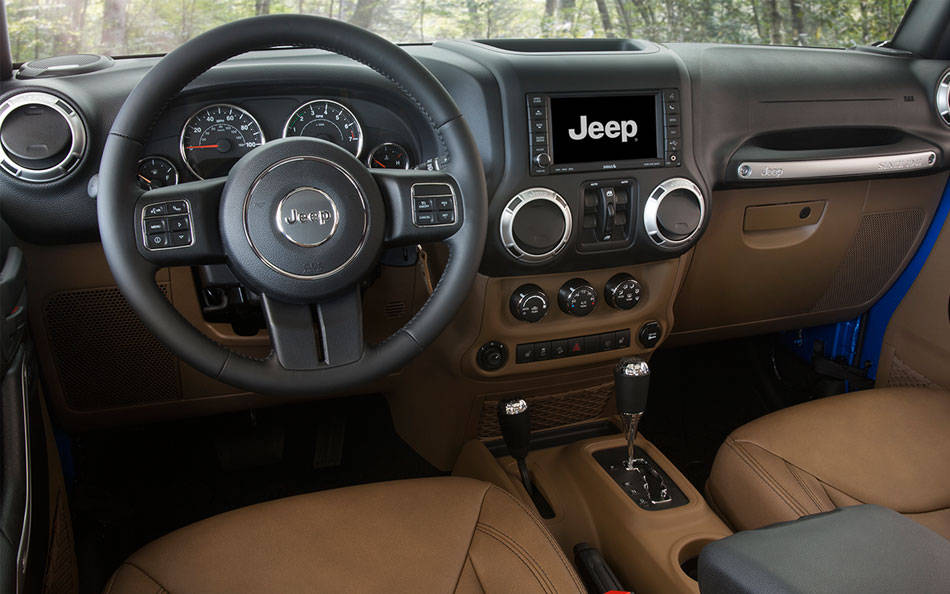 Dupage Jeep Wrangler For Sale
 DuPage County, Illinois has over 900,000 residents and is the second most populous county after Cook County.  St. Charles CDJ is about 12 miles northwest of Wheaton, the seat of DuPage County.  Our DuPage County clients are well aware that our amazing 2015 Jeep Wrangler 4 x 4 is something of a legend in its own time.  Whenever our DuPage County neighbors are looking for the lowest Jeep Wrangler MSRP or Jeep Wrangler lease, we encourage them to stop on by and check out our Wrangler 4 x 4 for sale.  DuPage County customers know they can also count on the terrific personnel at St. Charles CDJ to not only endeavor to meet all of their expectations, but we will persist in surpassing them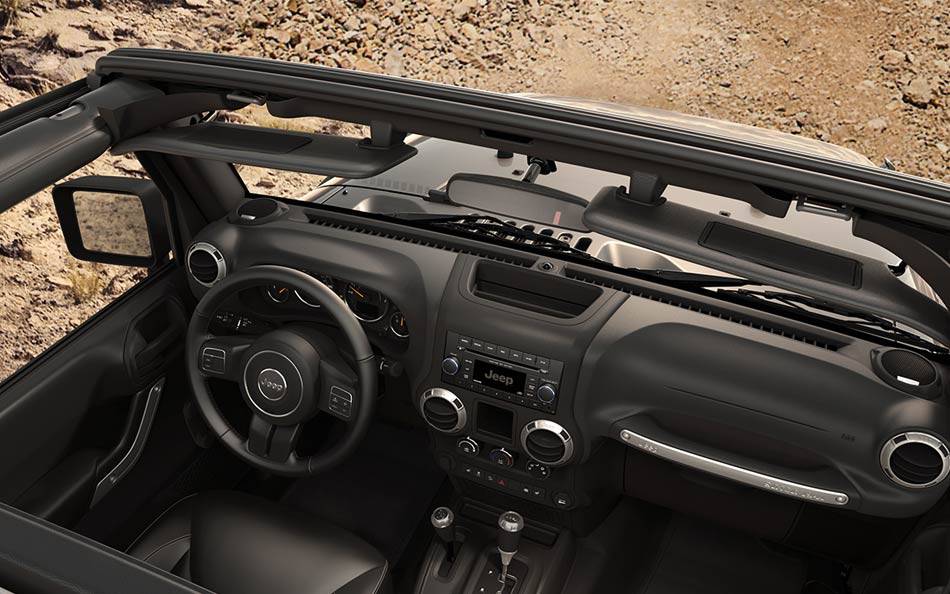 Dupage Jeep Wrangler SUV
 Driving around in your new 2015 Jeep Wrangler 4 x 4 is the epitome of enjoyment!  And, you can rely upon St. Charles CDJ to do all they can to ensure you find the precise Jeep Wrangler SUV you want at a price you can afford!  What's more, you will receive the cargo space you and your family need in addition to the efficiency and power you deserve with the Jeep Wrangler.  Also, you can rest assured that St. Charles CDJ's service department will make sure you are notified when it's time to book your maintenance checks.  Also, in the event you notice the "Trail Rated" badge on your Jeep Wrangler that indicates your vehicle has been thoroughly tested in these five off-road conditions: articulation, ground clearance, maneuverability, traction, and water fording.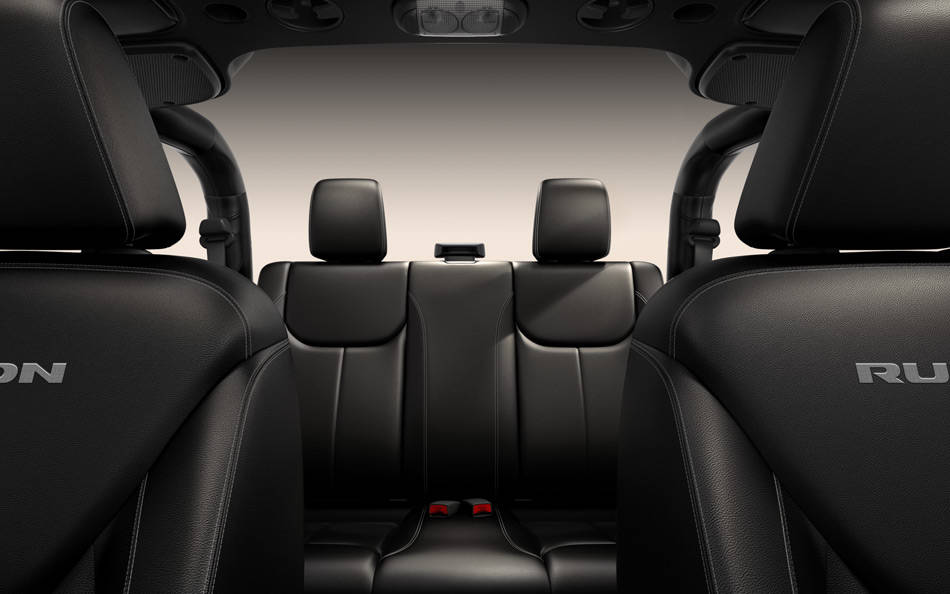 Dupage Jeep Wrangler Lease
 The 39 communities that make up DuPage County provides spectacular year-round events from professional sports, historical reenactments, concerts, festivals, fairs  and more.  As the second most populous county outside of Cook County, DuPage County is known as one of the country's wealthiest counties - both in commerce and tourism revenue.  Whether you are looking for world class dining or a great place to stay that is centrally located and a better value than you can find anywhere else, DuPage County has it all!  We offer guests world class steakhouses, terrific neighborhood pubs and unique wineries.  DuPage County also has distinctive shopping venues to satisfy every budget.  If you are looking for family-oriented attractions, we have museums, cultural and historical exhibits, forest preserves, and outstanding performing arts facilities.  With over 50 golf courses, 450 miles of trails, 600 acres of lakes and over 25,000 acres of woodlands, you'll never be at a loss for things to see and do in DuPage County!
 
 Dupage Jeep Wrangler Price
To reach St. Charles CDJ from Wheaton, the county seat of DuPage County, head north on North Gary Avenue; turn left onto IL-64 W until you reach St. Charles Chrysler, Dodge & Jeep on 161 East Main Street. You can also reach us by calling us at: (877) 768-4955.  We are eager to help you find the Jeep Wrangler SUV you are looking for! 
 
Dupage Jeep Wrangler | Dupage Jeep Wrangler For Sale | Dupage Jeep Wrangler SUV | Dupage Jeep Wrangler Lease | Dupage Jeep Wrangler Price | Dupage Jeep Wrangler MSRP | Dupage 2015 Jeep Wrangler 4x4 | Dupage Wrangler 4x4 For Sale