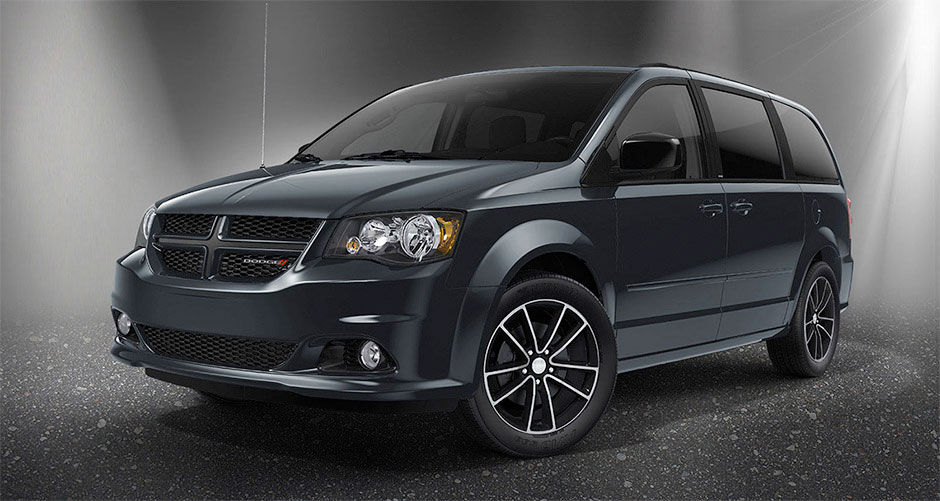 With up to 25 mpg on the highway and a starting Dodge Grand Caravan MSRP of $21,795, it's no surprise that residents throughout the Greater Chicago Metropolitan Area consider St. Charles Chrysler, Dodge & Jeep as the leading Dodge Grand Caravan dealership in the region.  We are well-known for offering the fairest and most competitive Dodge Grand Caravan price, as well.  In addition, our highly-skilled sales personnel are recognized for delivering the most outstanding and dependable customer services in the region!  What's more, if you have been contemplating a Dodge Grand Caravan lease, we will help arrange for that, too.  In fact, our impressive team is highly regarded for treating customers with the courtesy to which they are entitled.  As a result, whenever DuPage County residents are seeking the best Dodge Grand Caravan for sale, St. Charles CDJ is the only name they need to know.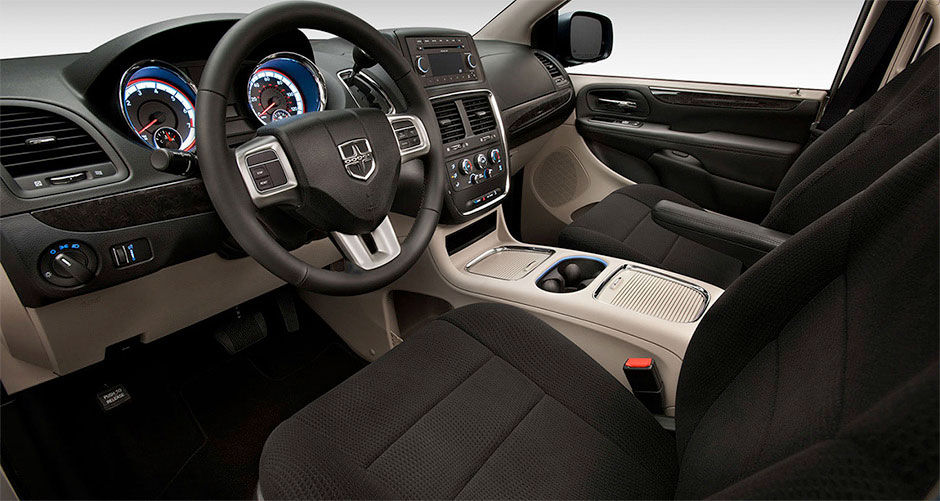 DuPage Dodge Grand Caravan For Sale
DuPage County, Illinois is the second largest county in the state after Cook County with more than 900,000 residents.  St. Charles CDJ is located a little about 12 miles northwest of DuPage County.  DuPage County customers understand that the 2015 Dodge Grand Caravan is regarded as being both smart and extremely versatile in its class.  It is known by many residents in DuPage County for being the most adaptable vehicle in its class.  St. Charles CDJ's Dodge Grand Caravan also delivers an exclusive Super Stow 'N Go Seating and Storage System that makes transporting anything so much easier.  Also, with the second and third row seats folded flat, DuPage residents will be able to triple their cargo space more than 143 cubic feet than before.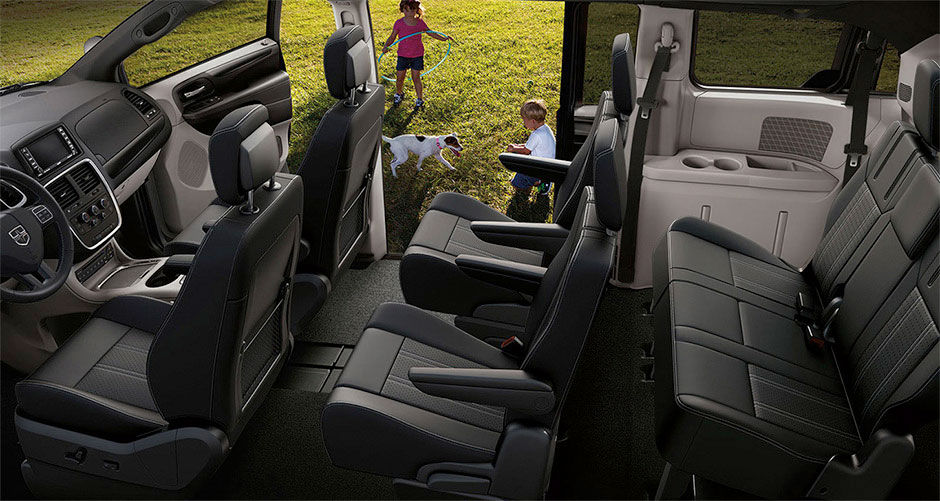 DuPage Dodge Grand Caravan Lease
With your new 2015 Dodge Grand Caravan from St. Charles CDJ, you'll be as comfortable as possible with our premium, first-class cloth materials, optional leather-trimmed seats with soft-touch armrests and door panel!  You'll have room to spare with the Dodge Grand Caravan.  And, when you park it, the 60/40 split folding third-row seats can flip rearward into the tailgate position, or you can flip the seats individually or recline them.  Best of all, when you visit St. Charles CDJ, not only will we meet your expectations, but most likely, we will surpass them!  Moreover, not only do we offer our customers the most exceptional, dependable and efficient services, when you need maintenance on your Dodge Grand Caravan, we can help.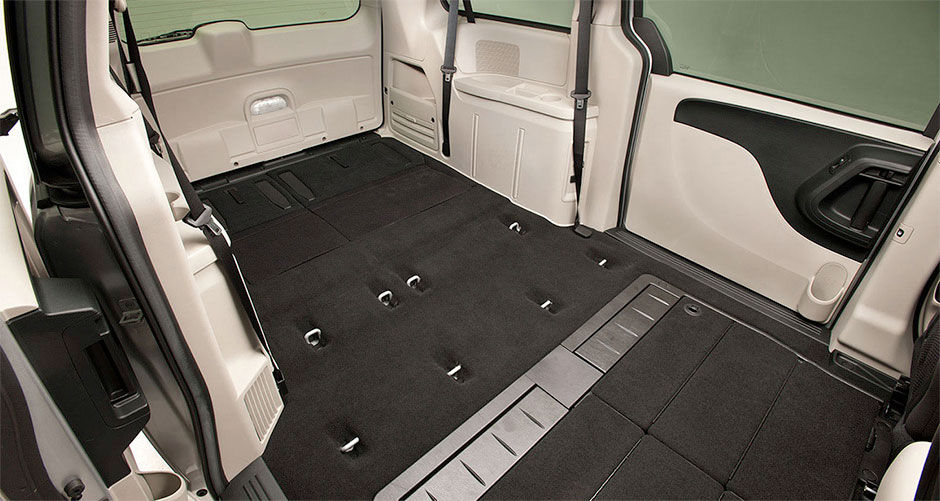 DuPage Dodge Grand Caravan Price
DuPage County delivers outstanding events 12 months of the year from professional sports, historical reenactments, concerts, festivals, fairs and much more.  It's not only the second largest county next to Cook County, but DuPage County is considered one of the country's wealthiest counties - in commerce as well as in tourism revenue.  Regardless if you want world class dining or affordable, overnight accommodations, DuPage County has it all!  We have the incredible restaurants with every cuisine imaginable, enjoyable and friendly neighborhood pubs and one-of-a-kind wineries.  DuPage County also has shopping to satisfy all budgets.  We also offer activities and attractions for young and old: museums, cultural festivals, historical displays, forest preserves, and highest level of performing arts facilities.  DuPage County also features more than 50 golf courses, 450 miles of hiking trails, 600 acres of lakes and in excess of 25,000 acres of woodlands.  Consequently, you'll never have trouble finding something to do!   
DuPage Dodge Grand Caravan MSRP
To drive from Wheaton, DuPage County's county seat to St. Charles CDJ, head north on North Gary Avenue; turn left onto IL-64 W to St. Charles Chrysler, Dodge & Jeep on 161 East Main Street. Or, you can call us at: (877) 768-4955.  We can't wait to put you into the driver's seat of a Dodge Grand Caravan!  
DuPage Dodge Grand Caravan | DuPage Dodge Grand Caravan For Sale | DuPage Dodge Grand Caravan Lease | DuPage Dodge Grand Caravan Price | DuPage Dodge Grand Caravan MSRP | DuPage 2015 Dodge Grand Caravan | DuPage Grand Caravan For Sale