St. Charles Chrysler, Dodge & Jeep has been helping residents throughout the Greater Chicago Metropolitan Area get behind the wheel of the most exceptional Jeep Grand Cherokee SUVs at the most competitive Jeep Grand Cherokee prices.  In fact, our incredible sales personnel are well-known for providing the most outstanding customer services in the region!  Plus, on the chance that you are considering a Jeep Grand Cherokee lease, we can assist you in that department just as well.  Our remarkable crew are well-respected for treating customers with the courtesy they deserve.  As a result, when Bartlett residents are searching for the finest Grand Cherokee 4 x 4 for sale the only name they need to know is St. Charles CDJ.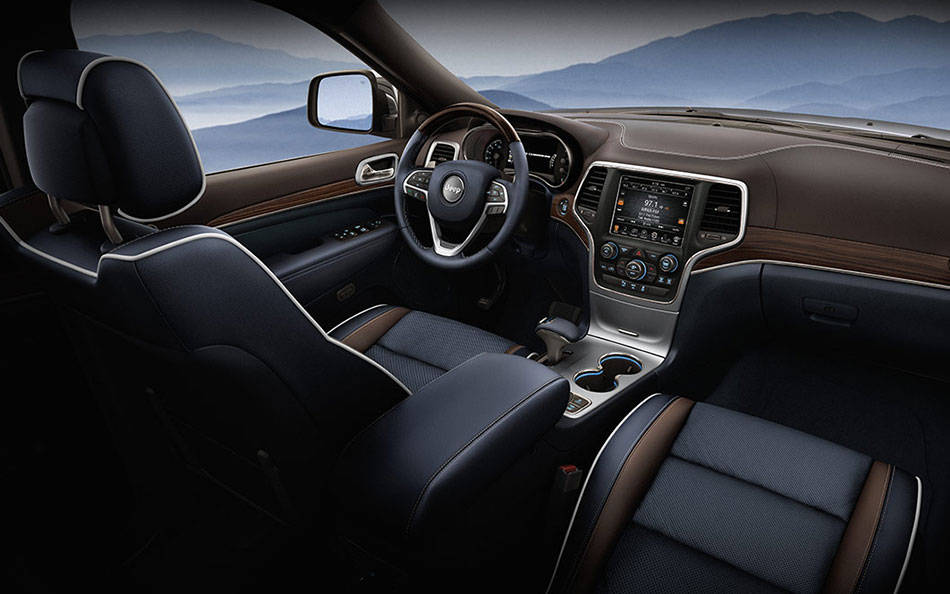 Bartlett Jeep Grand Cherokee For Sale
 Bartlett, Illinois is found in DuPage and Cook Counties, with a small portion in Kane County.  Nearly 42,000 residents make their home in Bartlett.  St. Charles CDJ is located a little over 10 miles southwest of Bartlett.  Bartlett customers are well aware that the Jeep Grand Cherokee has been the recipient of more awards than any other SUV.  For four years in a row, the Jeep Grand Cherokee has been named the "Official Winter Vehicle of New England" by the New England Motor Press Association.  Further, our Bartlett customers also understand that the Jeep Grand Cherokee EcoDiesel was recently named the "2015 Green SUV of the Year" by Green Car Journal.  It has also been recognized as "SUV of Texas" for the fifth consecutive year, the "Mid-size SUV of Texas" and "Mid-size Luxury SUV of Texas" by the Texas Auto Writers Association.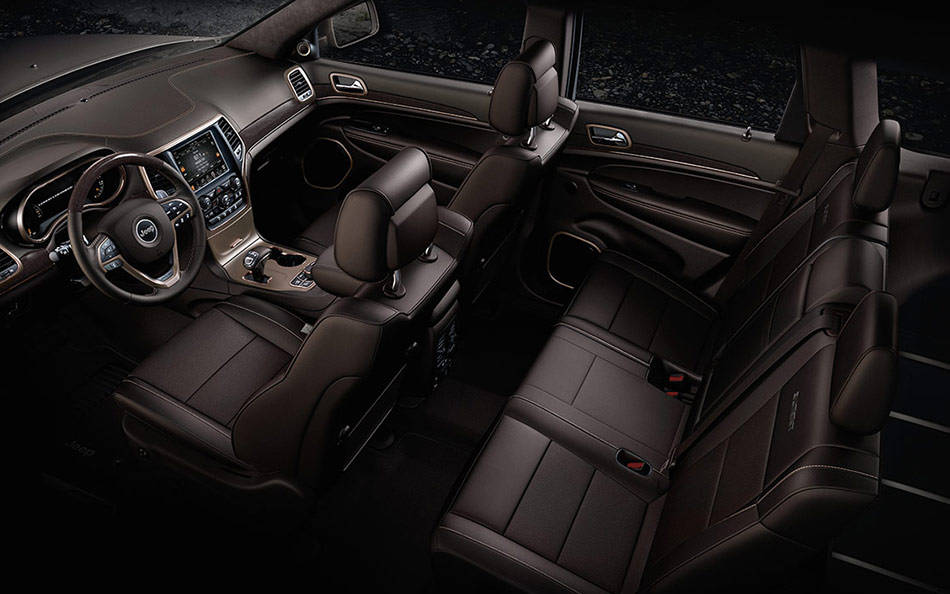 Bartlett Jeep Grand Cherokee SUV
 Furthermore, our Jeep Grand Cherokee has been named "Best-in-Class" for fuel economy.  You just cannot go wrong with a 2015 Jeep Grand Cherokee 4 x 4 for sale.  In fact, when you come to St. Charles CDJ, not only will we meet your expectations, but we will most likely exceed them!  You can also anticipate that you will be able to purchase a Jeep Grand Cherokee at a lower Jeep Grand Cherokee price than you ever imagine possible.  Also, we are always ready to deal when it comes to the listed Jeep Grand Cherokee MSRP.  Besides offering customers with the most gratifying, reliable and efficient services, when your Jeep Grand Cherokee needs maintenance, we will be eager to help.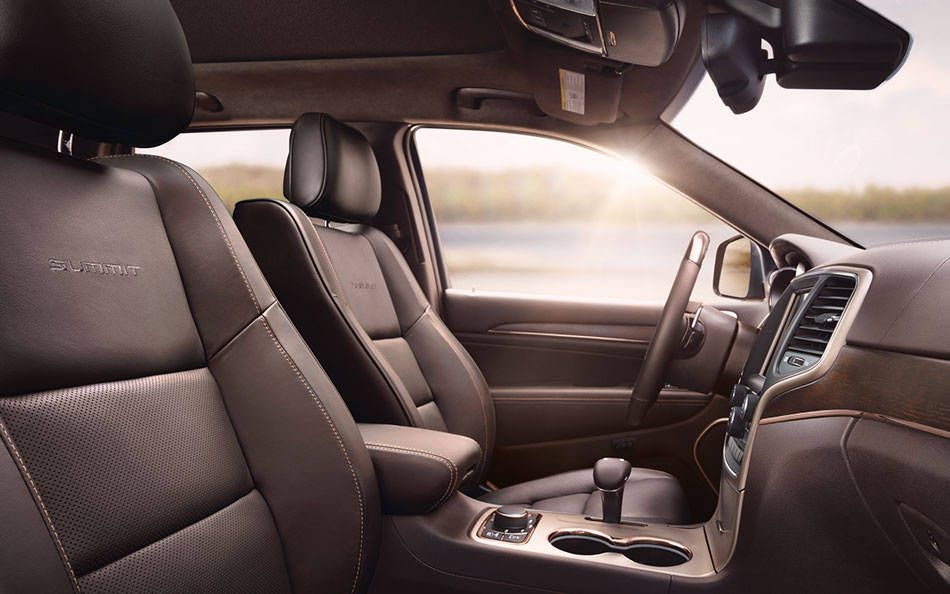 Bartlett Jeep Grand Cherokee Lease
 Bartlett is well-known for its impressive park district of more than 48 different facilities and parks.  We have luxurious golf courses for residents within the community and visitors to our area.  We also offer swimming pools, aquatic centers, fishing opportunities, tennis and basketball courts, recreation and fitness facilities, athletic fields, picnic areas, nature centers, recreational areas for skiing, sledding, snowboarding and ice skating, and bike paths, etc.  No matter what you are looking to do, without question, the Bartlett Park District probably offers it.  In fact, our community slogan is: "We Create Fun!"  So whether you are one of the very young members of the area, or young-at-heart, there are countless opportunities awaiting you in the Bartlett Park District! 
 Bartlett Jeep Grand Cherokee Price
 To reach St. Charles CDJ from Bartlett, head west on West Bartlett Road; turn left and head south on Naperville Road; continue straight onto Munger Road; turn right onto West Stearns Road and head west; turn left onto Dunham Road; turn right onto East Main Street to St. Charles Chrysler, Dodge & Jeep.  To discover how to get the Jeep Grand Cherokee of your dreams, call us at: (877) 768-4955.  
Bartlett Jeep Grand Cherokee | Bartlett Jeep Grand Cherokee For Sale | Bartlett Jeep Grand Cherokee SUV | Bartlett Jeep Grand Cherokee Lease | Bartlett Jeep Grand Cherokee Price | Bartlett Jeep Grand Cherokee MSRP | Bartlett 2015 Jeep Grand Cherokee 4x4 | Bartlett Grand Cherokee 4x4 For Sale